Go fishing at Oyster Point in Bay Area

Hello, I'm Kanata. I went fishing at Oyster Point. As same as the Coyote point, It is one of the famous fishing place in Bay Area and located in South San Francisco. Also there are a barbecure place, a marina, trails and a restroom.
Get off highway 101 runnig noth and south of Peninsula at "Oyster Point Boulevard".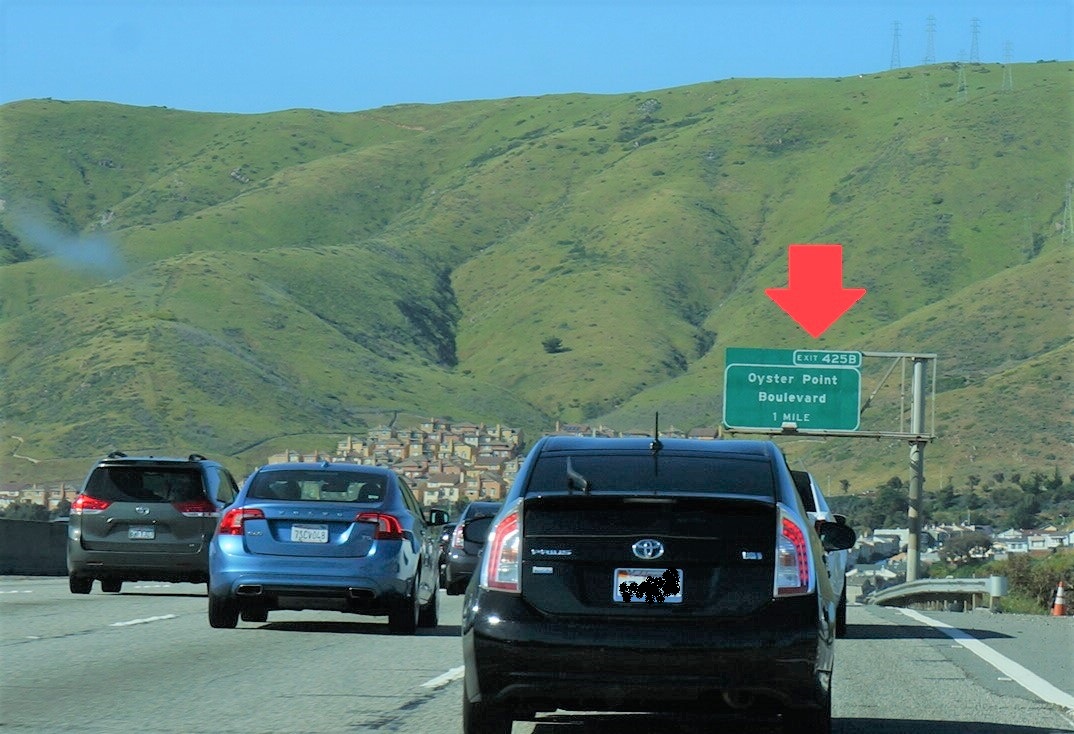 The fishing place looks like this. You can see a lot of yachts at the marina over there.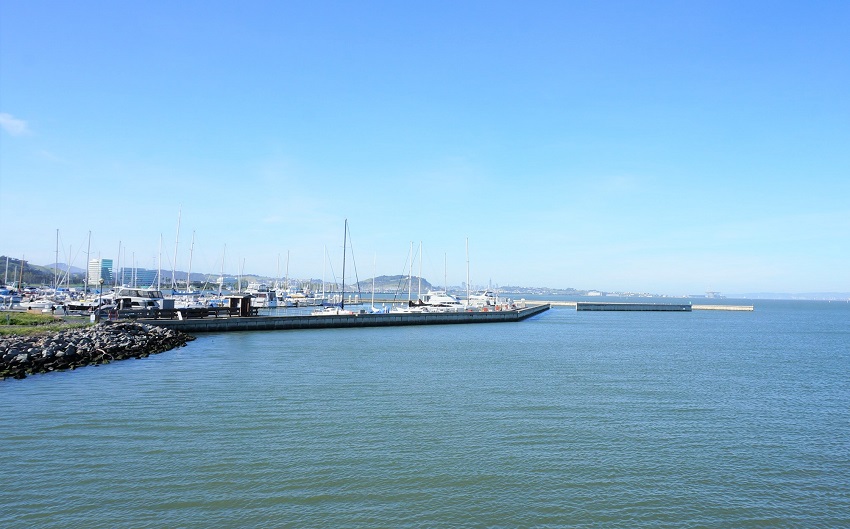 Also there is a pier for anglers though it is small. Many people has already started fishing.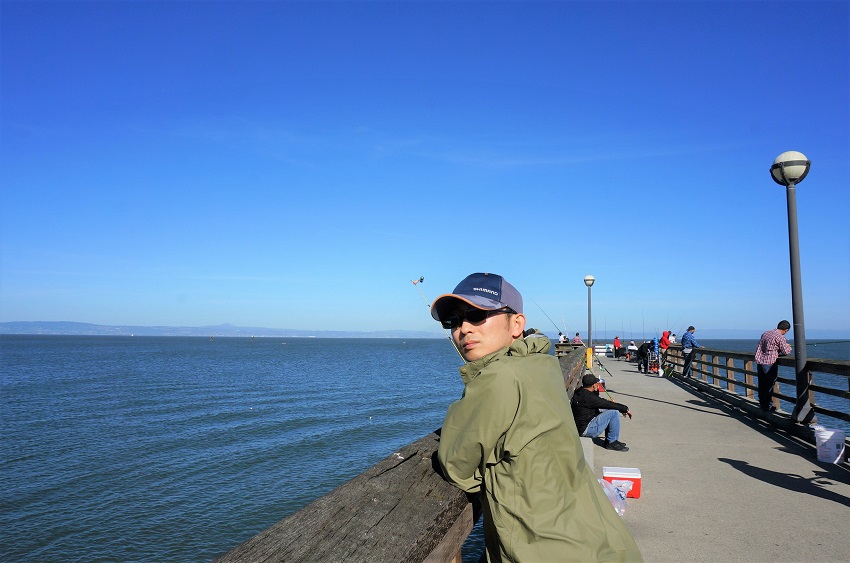 Anyway, let's start! The bait is a cut shrimp.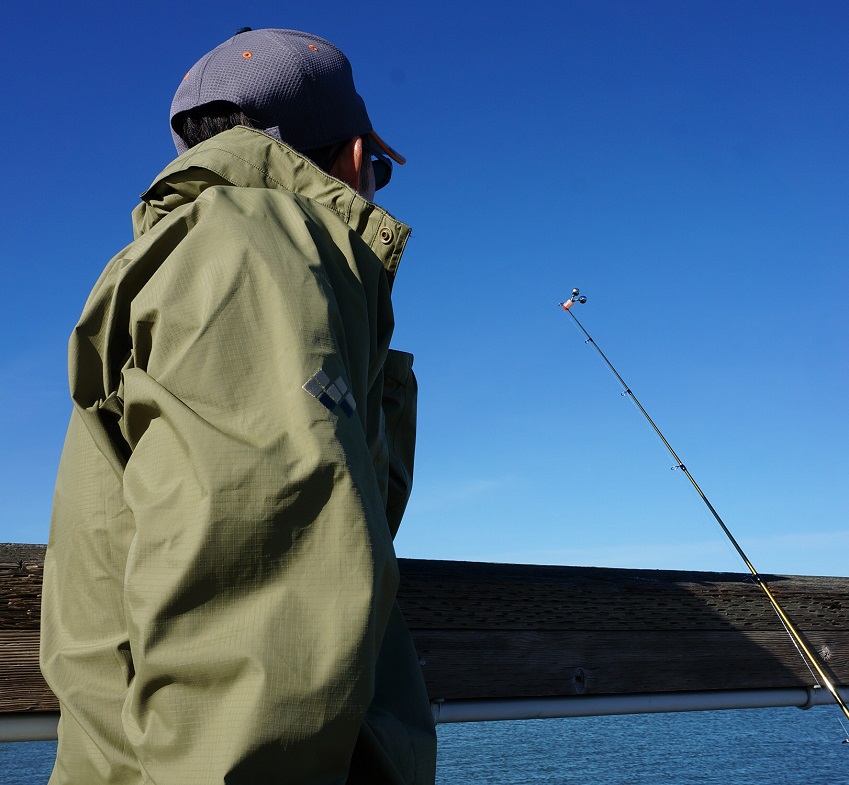 I caught it immediately. What is this little guy?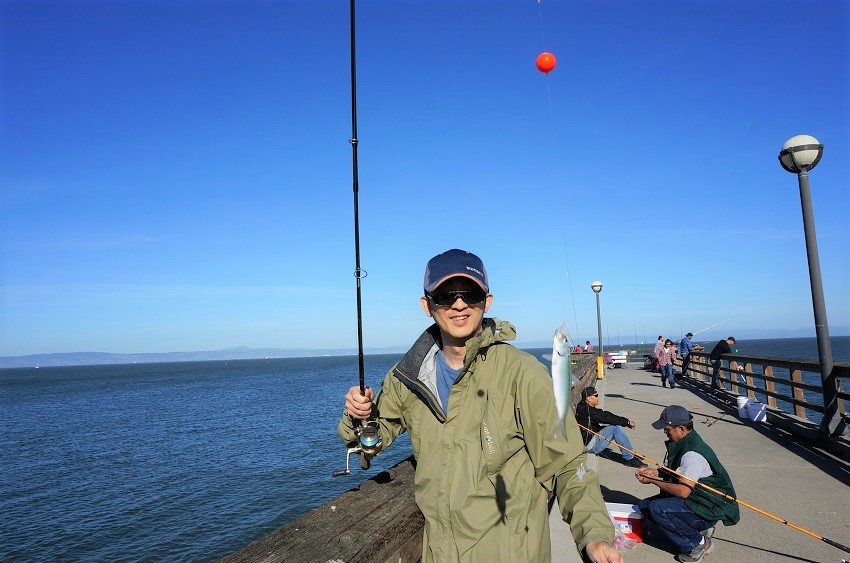 Looking it closely, the guy has black spots on the back. Is it Sardine?
Well, as it is small, I release it and aim for the next one!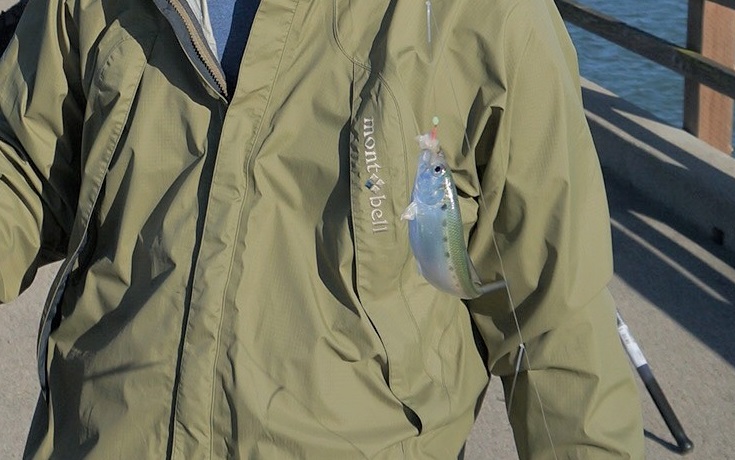 I can catch one after another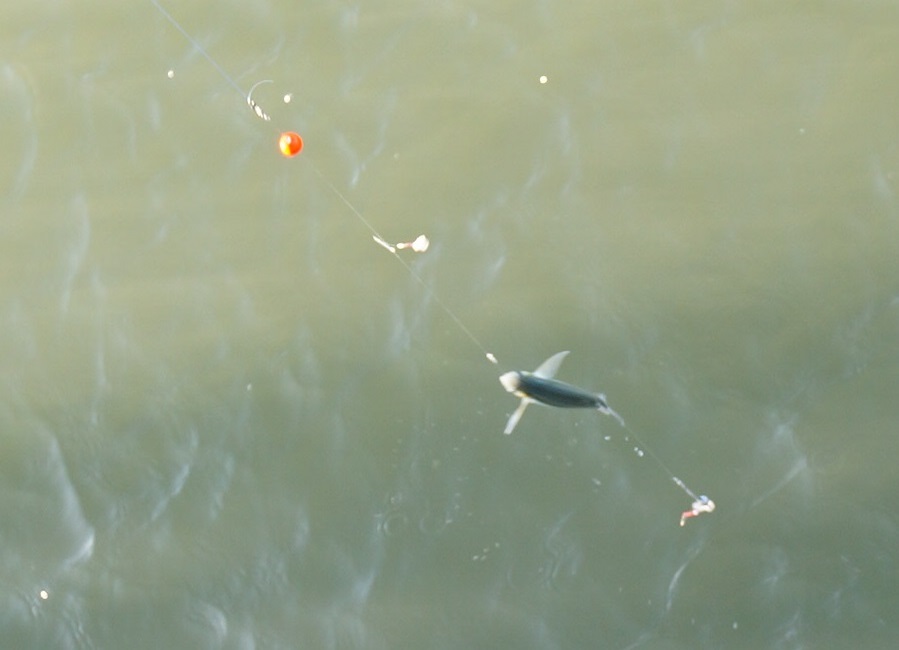 Oh, I remember your face. You are "Jack Smelt"!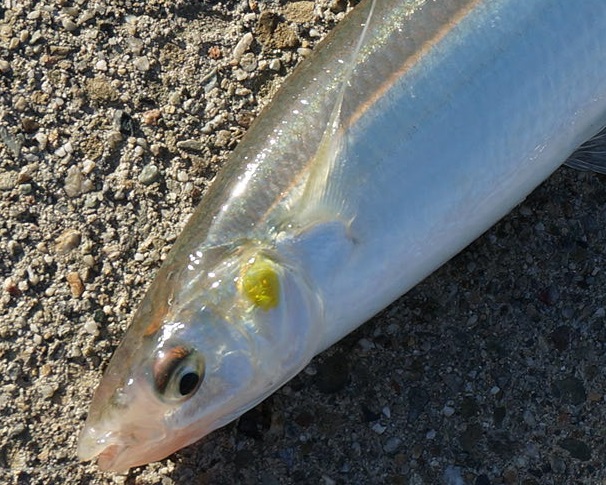 The size of smelts I caught were 25cm-35cm.  Drawing power of the biggest one was strong!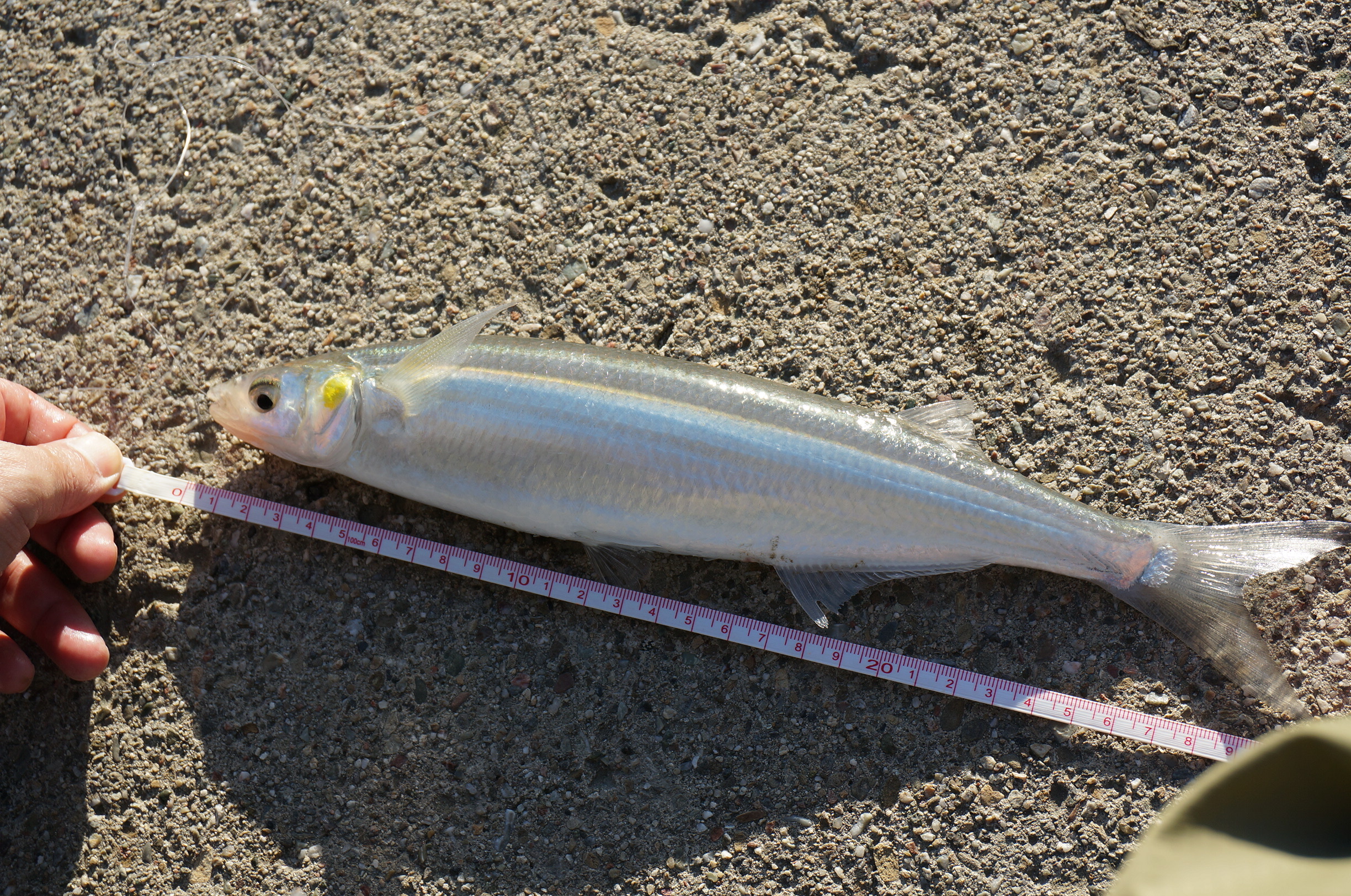 I has been catching for about three hours, but as the sun goes down, Today's fishing is over.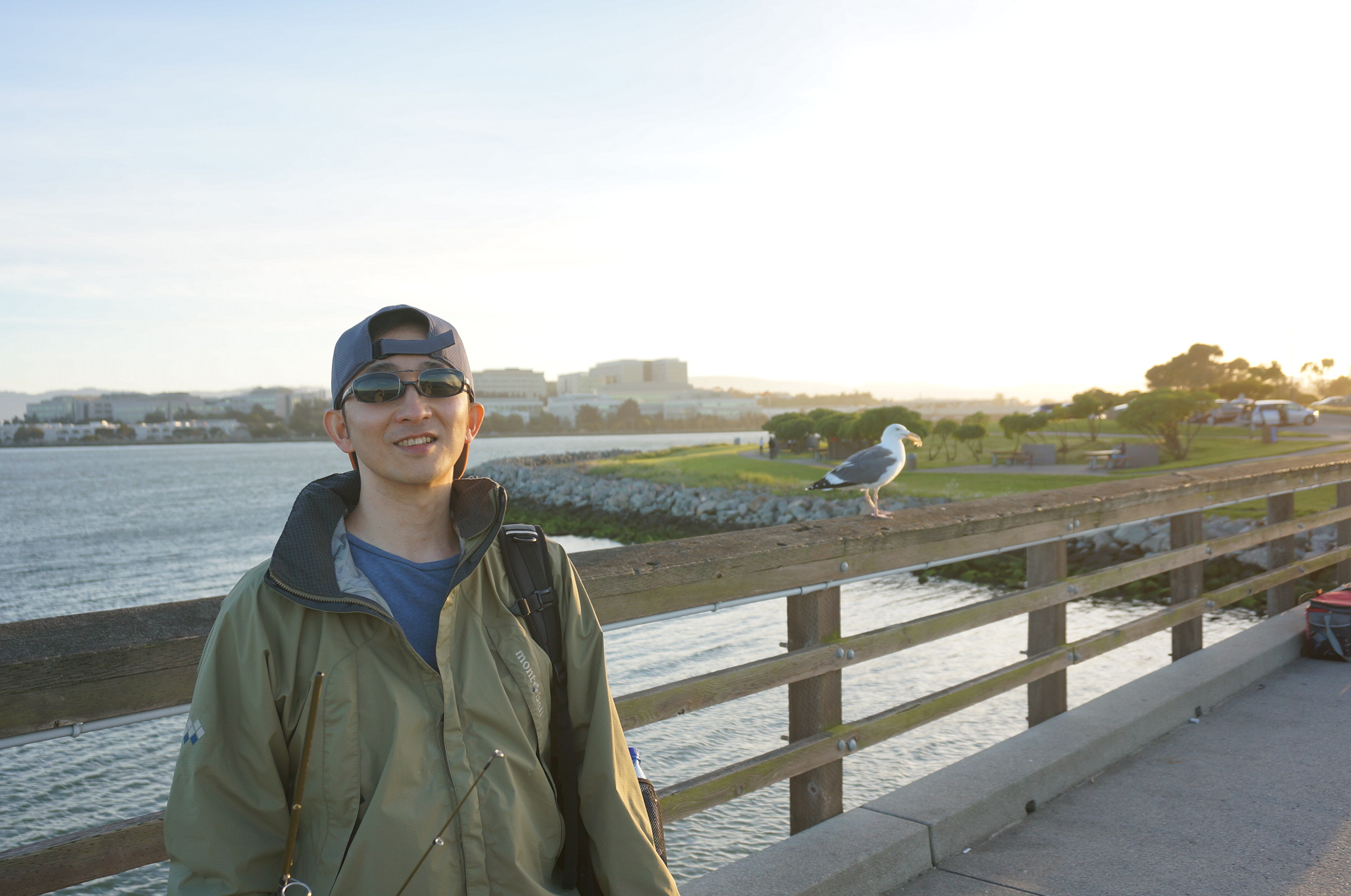 Thank you for a fun time! Oyster Point. I will come again. (^-^)