Fishing Reports
Today is a little windy, but I go to the Fisherman's Park for shore fishing. The park is very close to Coyote Point. Therefore, target fishes are basically same as Coyote Point.  The difference from Coyote Point is that there are no restroom, a marina and a barbecue place.  Here is a just parking lot. So why do you go here? Because we do not have to any fee for entrance.
In Coyote Point we need to pay $6 to enter there by car.
Fishing Gear & Outdoor Goods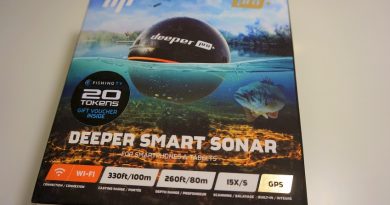 Today, I got the item I ordered before. It is … a fish finder Deeper!! Welcome!
Briefly speaking about Deeper, there are three models of Deeper such as "Deeper Smart Fishfinder", "Deeper Smart Sonar Pro", and "Deeper Smart Sonar Pro +".  The point of difference between models are that GPS and wifi features are included or not.
Outdoor Reports